Volvo is a famous brand of excavators in the world. Buying a used Volvo excavators will help you save the invest and gain more in your business. Our company is a professional used excavators exporter in China, we have been 20 years of experience in this industry.
You can choose your needed Volvo excavators according to the operating weight, price, and the working hours.
We promise that all the used excavators are in good condition. And if you have any questions as per the purchase details, we are always here to provide response help.
Used Volvo EC140D Excavator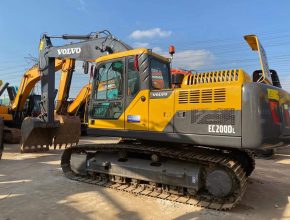 Used Volvo EC200D Excavator
Used Volvo EC210D Excavator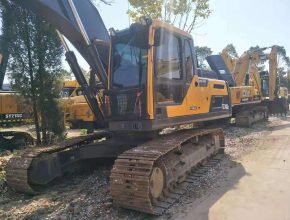 Used Volvo EC240D Excavator
Used Volvo EC250D Excavator
Used Volvo EC290B Excavator
Used Volvo EC360B Excavator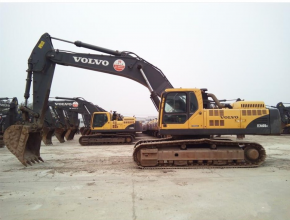 Used Volvo EC460 Excavator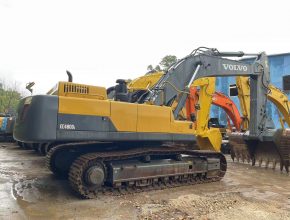 Used Volvo EC480d Excavator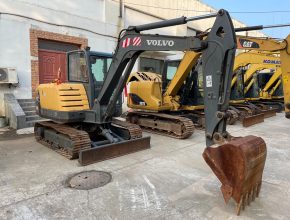 Used Volvo EC60d Excavator
Used Volvo EC80D Excavator
Related Posts With Used Volvo Excavators
Looking for a reliable, affordable construction solution? Used construction vehicles are an efficient and affordable way to finish any project.…
Searching for a used excavator from China but unsure where to start? You can avoid problems and get a machine…
The construction industry is continuously looking for machinery and equipment that can increase efficiency and productivity while decreasing time needed…
Used Volvo Excavators FAQs
Used Volvo Excavators Videos