Strong excavators like the Komatsu PC200 are suitable for work in the construction industry. This machine has a powerful engine that provides outstanding power and performance on construction sites.
Additionally, its sophisticated hydraulic system guarantees effective operation and accurate control, increasing productivity during difficult projects.
The PC200 was created with the comfort of the operator in mind and includes a roomy cab, ergonomic controls, and low noise levels. As a result, operators can work for longer periods of time in comfort, increasing productivity. The excavator's robust design and high-quality parts further add to its dependability and longevity.
Furthermore, the PC200 stands out for its superior fuel efficiency, which lowers operating costs. Additionally, simple access ports make maintenance operations easier, cutting downtime and costs even more. With these capabilities, the Komatsu PC200 establishes itself as a significant asset for any mining or construction business. It is the best option for a variety of excavation chores since it combines strength, efficiency, and longevity in a user-friendly design.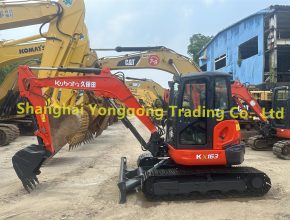 Used Kubota KX163 Excavator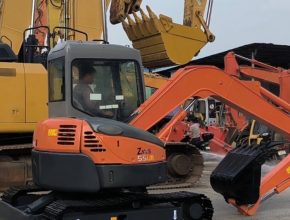 Used Hitachi ZX55 Excavator
Used Hitachi ZX50U Excavators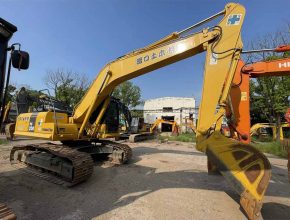 Used Komatsu PC200-10 Excavator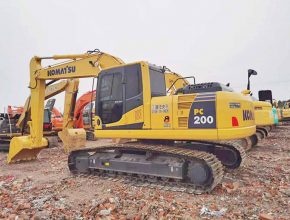 Used Komatsu PC200-8 Excavator
Used Komatsu PC200-7 Excavator
Used Komatsu PC200-6E Excavator
Used Komatsu PC60-7C Excavator