We specialize in exporting used excavators for more than 20 years.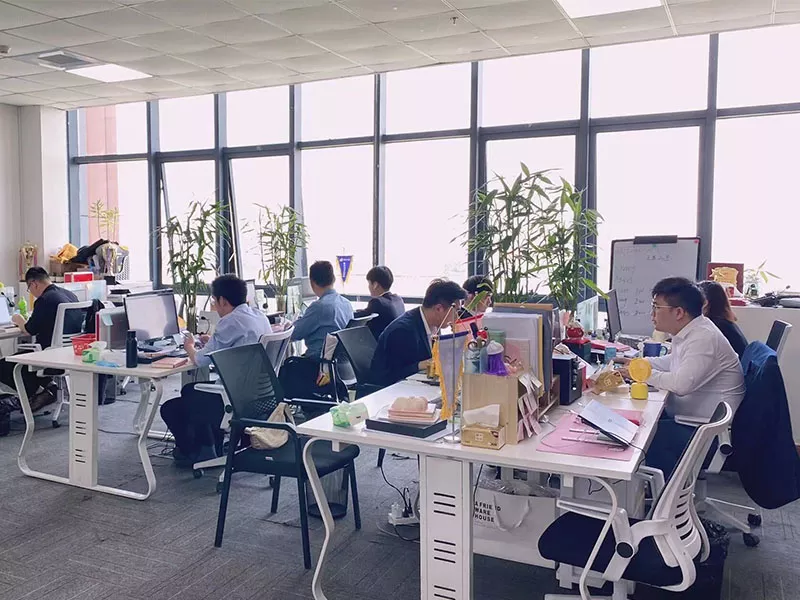 Shanghai Yonggong Trading Co., LTD is a professional supplier of used construction machinery and equipment.
With a wide product range, reliable quality, and favorable price, and strict quality control, we have gained more and more customers trust and we have achieved a million dollars annual export value.
Our main products are used excavators, which are popular among customers due to their excellent performance and durability.
We also provide bulldozers, road rollers, backhoe loaders, wheel loaders, motor graders, cranes, forklifts, dump trucks, mixer trucks and more.
Our experienced team provides guaranteed after-sales service to ensure customer satisfaction. And customer satisfaction is our cornerstone of the growth.
Our mission is to continuously provide reliable, high-quality used engineering and construction machinery and equipment to our clients around the world.
We strive to ensure that all of our products are compliant with ISO 9001-2000 standards and '3C' certification, while delivering exceptional customer service through our dedicated team of professionals.
By doing so, we hope to foster long-term partnerships with world leading enterprises.
How we do the quality control
We take quality control very seriously, because we understand that supplying reliable and efficient machinery and equipment to our customers is a key part of our success. Before any item is ready for delivery, we perform several checks to ensure that the product meets our high standards.
The first step in our quality control process involves inspecting each used item to make sure it meets our criteria for functionality and safety. We inspect all components – from motors to pumps – to verify optimal performance. Through this inspection, we look for signs of wear or damage which could be detrimental to the item's operation. If any issues are identified, they are addressed through expert repair before the unit can move forward in the process.
In addition to assessing functionality, we also test each machine's compatibility with other systems and its ability to function in various environmental conditions. Our testing procedure includes running diagnostic tests with both simulated and real-world settings, checking signals from sensors, monitoring energy input/output levels, verifying safety systems, and more. Once all tests have been completed satisfactorily, the machine is cleared for packaging up for shipping.
As a final stage of quality control prior to delivery, our staff performs one last check on each piece of equipment as it leaves our facility. This review includes testing of all components and settings on-site as well as visual inspection for any damage sustained during shipping or handling since departure from the warehouse. If any issues are spotted by this point in the process then they will be addressed before clearance is given for shipment arrival at its destination point.
By adhering strictly to these pre-delivery quality control measures at Shanghai Yonggong Trading Co., LTD, we guarantee that every item that reaches our customers has met our strict standards for optimum performance and reliability—giving you complete peace of mind when choosing us as your supplier!
Contact With Our Sales Support