Trusted Used excavators seller of top brands
Shanghai Yonggong Trading Co., LTD, located in Shanghai, China, we are one of the qualified suppliers of various used engineering& construction machinery and equipment. our main product is used excavators. We also provide bulldozer, road roller, backhoe loader wheel loader.motor grader, crane.forklift.dump truck, mixer truck and etc. We have established a long business relationship with many world famous enterprises and passed the ls09001-2000 quality certification and '3C' certification. With reliable quality, guaranteed after-sales service. favorable price. professional team, we have achieved a million dollars annual export value.
Hot Selling Used excavators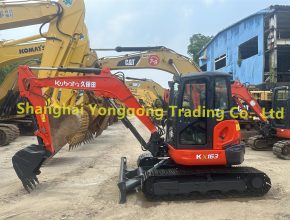 Used Kubota KX163 Excavator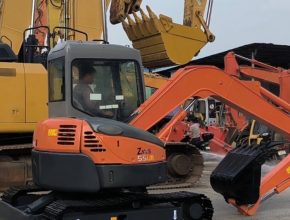 Used Hitachi ZX55 Excavator
Used Hitachi ZX50U Excavators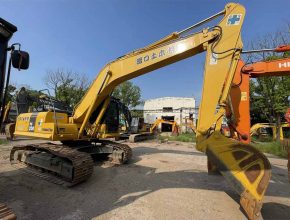 Used Komatsu PC200-10 Excavator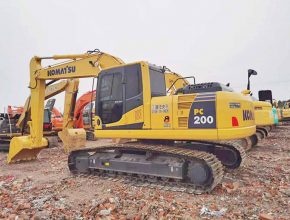 Used Komatsu PC200-8 Excavator
Used Komatsu PC200-7 Excavator
Used Komatsu PC200-6E Excavator
Used Komatsu PC60-7C Excavator
Want To Contact Sales Support?
We specialize in exporting used excavators.
Our customers love our Used excavators
My experience dealing with this company was top notch! They had a huge selection of used excavators, and the staff was incredibly knowledgeable and friendly.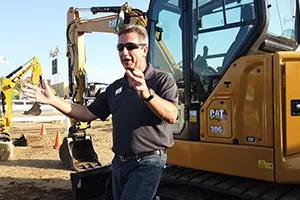 I recently purchased a used excavator from this company, and I couldn't be happier. It runs like it's brand new, and their prices were extremely reasonable. Definitely worth checking out!
I've dealt with a lot of companies selling used machines, but this one stands head and shoulders above the rest. Great customer service and great products at great prices.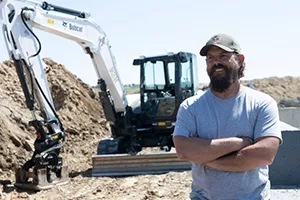 I recently bought a used excavator from this company and found the price to be very reasonable compared to other options in the market. The service was friendly and helpful throughout the process.
I found their selection of used excavators to be among the widest available, which made it easy for me to find just what I needed at a competitive price.The customer service team was friendly and knowledgeable, which made the whole process very smooth.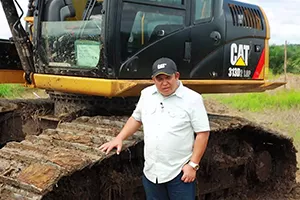 The quality of my used excavator was as advertised, and I had no problem getting it delivered on time. I will recommend this supplier to you if you want to purchase a high performance excavator with limited budget.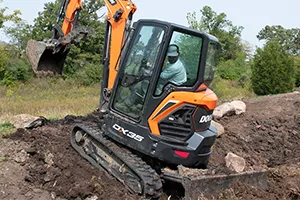 Want To Be One Of Our Satisified Customers?
Customer's satisfications are the cornerstone of our growth.
We Are Trusted By
600+
Customers
Contact us now to be our satisfied customer!
The used excavator from this company works well, and I plan to purchase another excavator in the future.
This is the first time I bought used excavators from China, I don't know how to start and what to do during all the process. Thanks to response help, the machine finally came here. Highly recommend this supplier if you are going to buy used excavator from China.